Innovation.
Our comprehensive enterprise, cloud-based technology solutions are designed for compliant execution of speaker bureaus, event management, e-training, and strategic participation. PharMethod's industry experience, system functionality and superior service supports lasting value for our client organizations as they promote and educate within the highly regulated healthcare marketplace.
Service.
At PharMethod we form partnerships with our clients. Our Account Directors, Meeting Planners, Technology Teams, Data Analysts and Project Managers are allocated to provide full service support for our client's success. Our consistency in implementation and delivery is at the core of our partnerships with clients. Organizationally we foster a high touch client service environment, with a goal to exceed client satisfaction and foster long term relationships.
Culture.
We are proud to be a company with core values created by our CEO, David Kovalcik and his life's experiences. The core values centralize the outlook of PharMethod and our sister companies, Dyventive and Xyvid. Our companies are built on a dynamic culture that's unmatched.  The core values remind us that all actions taken are with the intention of being a better person. They focus on ideals that tie holistically to the workplace and bond our companies. Ultimately, the core values have evolved into a legacy that will continue to serve future generations of the companies, our associates and families.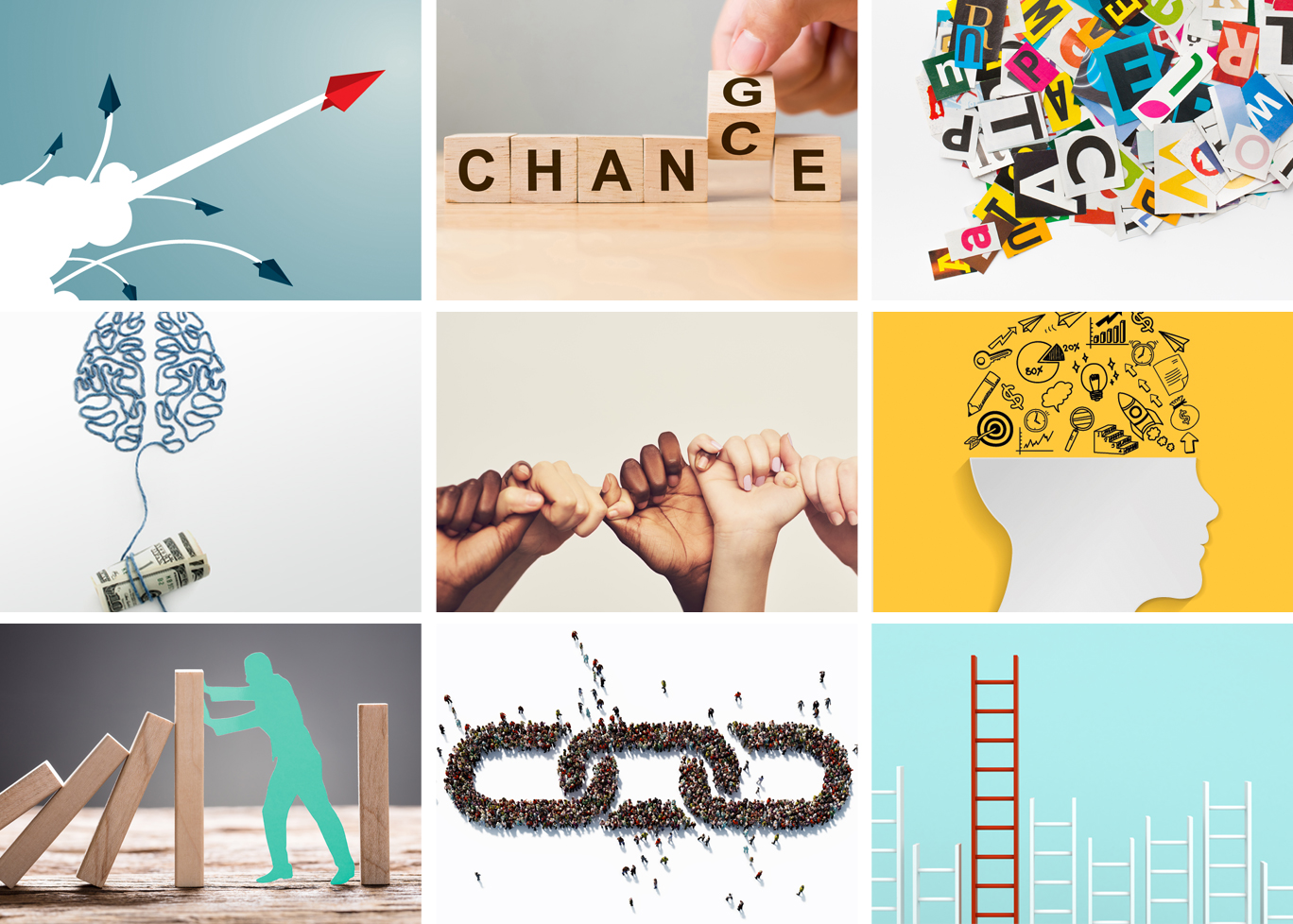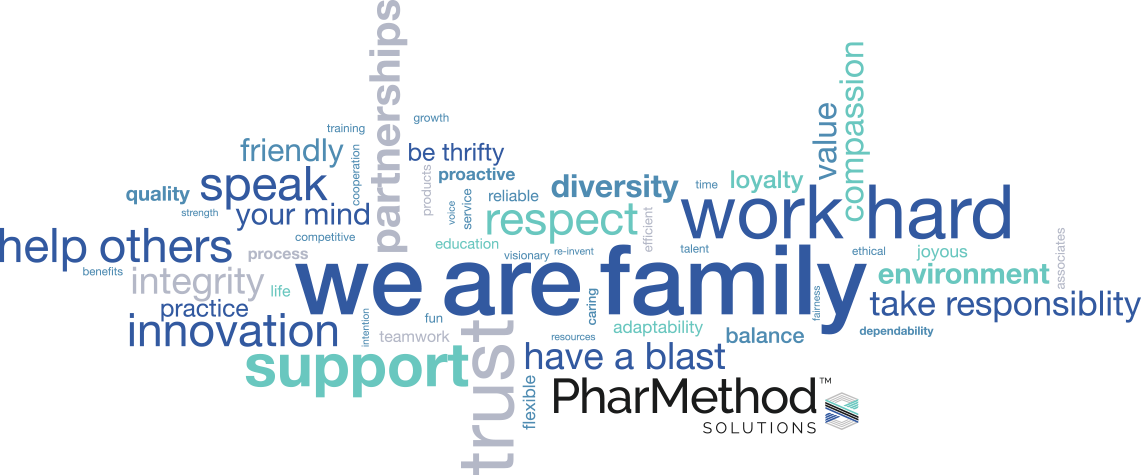 Connect With Us at Events
Meet PharMethod's team at industry events and set up a virtual meeting.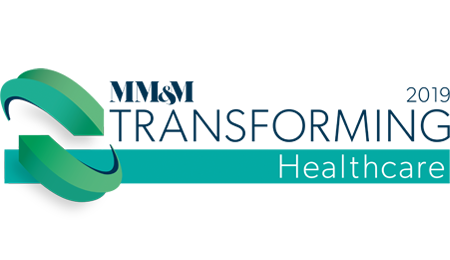 MM&M Transforming Healthcare
May 8th | New York, NY | Edison Ballroom
Learn More >
Community Innvolvement
Giving back. PharMethod's culture is to take responsbility and get involved to make a difference in the community.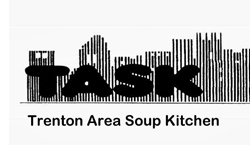 Annual Bagged Lunch to Benefit TASK
Every year we voluneer to make bagged lunches and donate to benefit Trenton Area Soup Kitchen (TASK) which feeds those who are hungry in the Trenton area, offers programs to encourage self-sufficiency and works to improve the quality of life of its patrons. Since 2014, our meal and donation contributions have increased annually.
Visit Site >
Want to work for PharMethod?
Careers