PharMethod is part of the DPX Inc. family of companies.
Although Dyventive, Inc., PharMethod, Inc. and Xyvid, Inc. (DPX) differ in purpose, clientele and initiatives, they are united through their core values which stem from Kovalcik's personal experiences.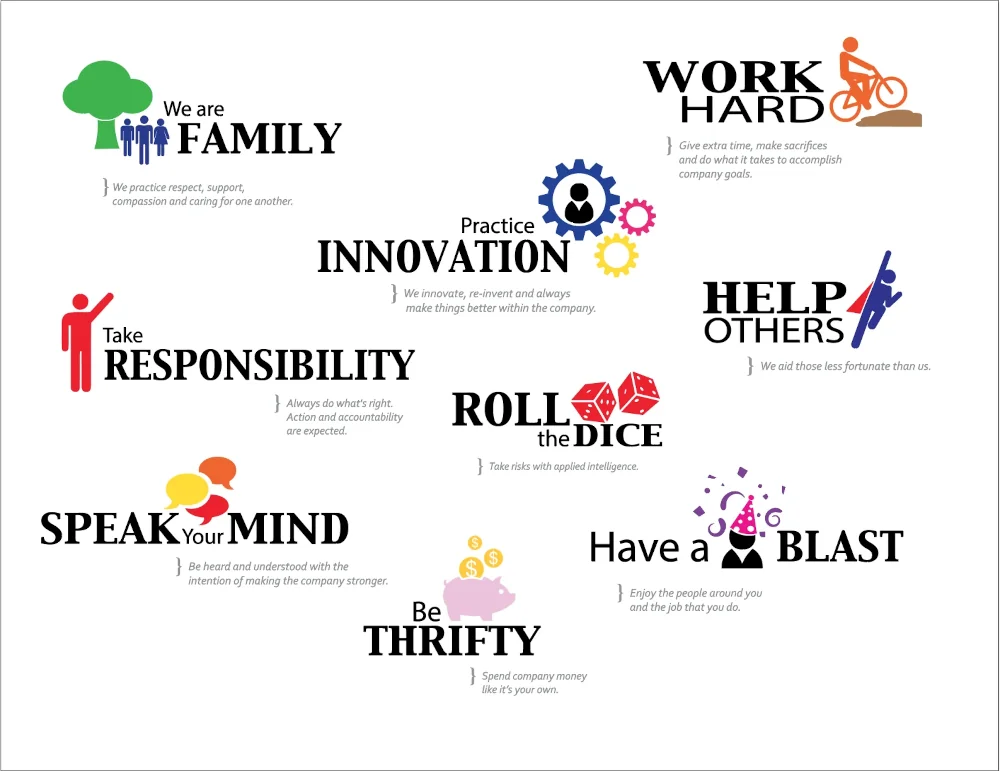 These values concentrate on skills and ideas that tie to all of the DPX Inc. workspaces. Kovalcik has used his life experiences and beliefs to connect with the idealisms and goals of each company and create a legacy that will continue to progress and serve the future generations of the three DPX companies, their associates, and their families.
the entire organization, no matter who is served, operates under our corporate core values. They came from my being - it is who i am and who our team is. it's our duty to act with others first in mind.
- Dave Kovalcik
our foundation
for success
As a child, Dave Kovalcik had two open-heart surgeries, causing him to regard life in a different light. Through that experience, came Dave's mantra: "If it can be fixed with money, it's not a problem."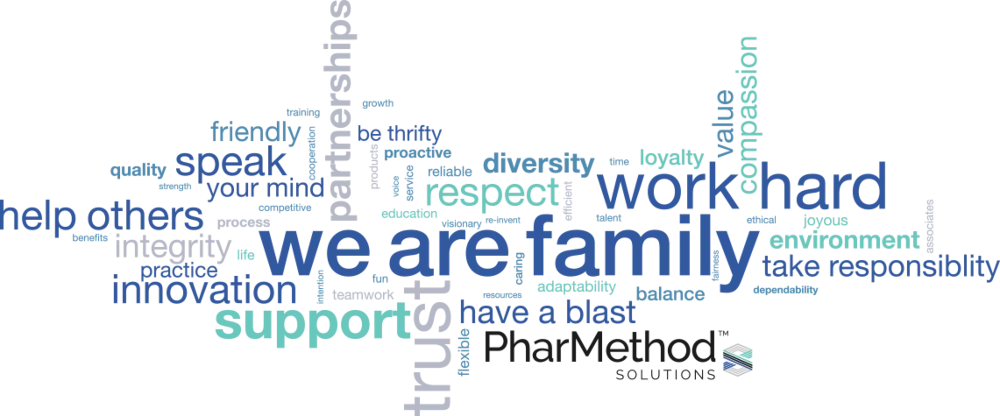 The simple phrase became the basis for the nine core values that have molded Dyventive, PharMethod and Xyvid into the notable corporations they are recognized as today.
These core values have become the impetus for all the good that the companies create every day, both through their products, and their people
Within the DPX family, there is a peer-selected annual award for the associate who best embodies the core values, as well as an employee-led Sunshine Committee that builds morale and works on cutting-edge green initiatives. These actions and more come from the heart of the organization - from the DPX core values.