We build smarter speaker bureaus
Our comprehensive 360° solution for pharmaceutical speaker bureau management is a proven driver of results. From our state-of-the-art online SBM Portals to basic meeting logistics to consultative approaches and program design, our skilled account management and customer service teams provide the knowledge required to manage compliant speaker programs efficiently.
Pharmaceutical Speaker Bureau
online portal
Our proprietary, cloud-based, Speaker Bureau Management Portal, PharmaSPEAK ™, provides global access and transparency to HCP interactions and payments, meeting activities, training modules, financial spend data, reporting and on-demand analysis.
• Book, Execute & Evaluate Programs
• Attendee Registration, E-Signature & Tracking
• Sunshine Act Data Capture & Reporting
• Program Activity Dashboard & Financial Reports
• 24/7 Access to Critical Information
• Hierarchy Based User Access
• Seamless System Integrations with Partners
• Slide Deck Management Solutions
• On-Demand Training Modules
• Digital Surveys & Reporting
• Comprehensive KOL Management
• Compliance & Business Rules Integration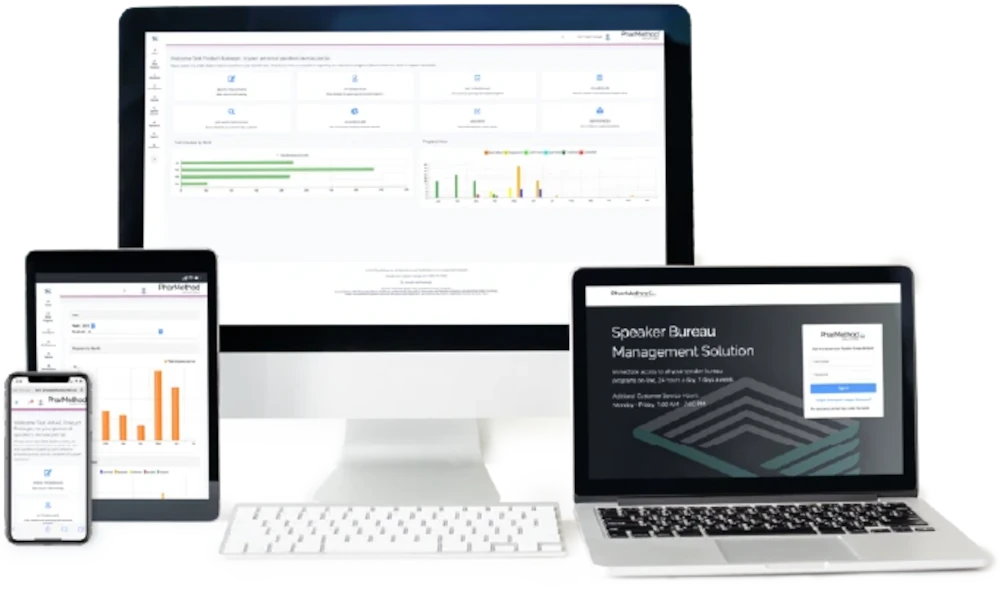 Our internal software development teams excel at providing both turn-key and customized technology solutions for our clients. In addition to our own platforms, we specialize in integrating with other market-leading platforms including Veeva, Salesforce, Porzio, IQVIA, MedPro Systems, SAP Concur, Beghou, Mosaic, Certify and other client partner systems.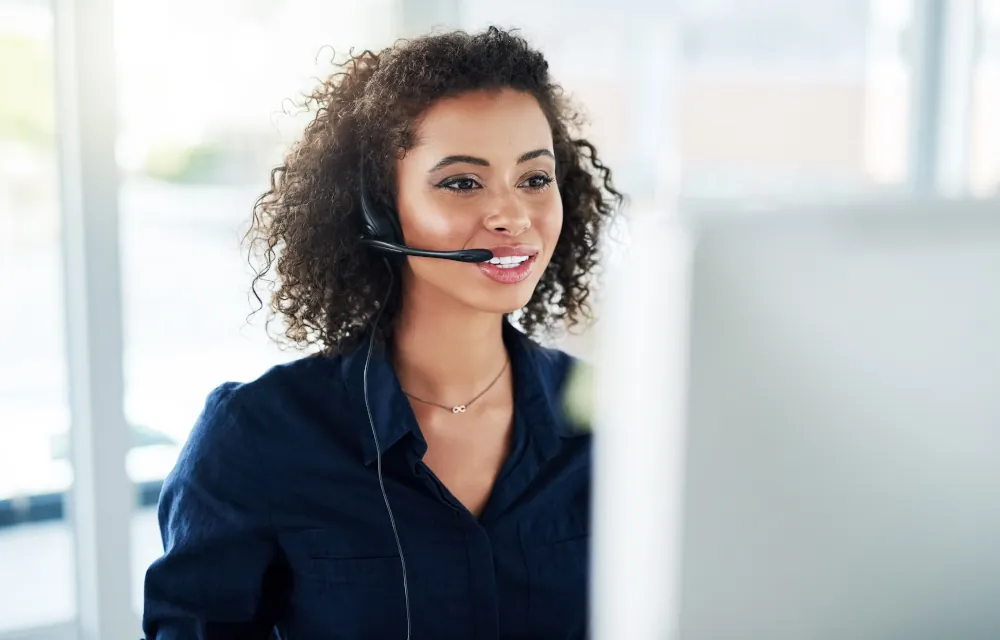 Meeting & Program
Management Services
Our highly experienced customer support teams ensure that every detail of each program exceeds our clients' expectations while ensuring 100% compliance.
• Management of Live, Virtual, Hybrid & On-Demand Programs
• Logistics Management: Procurement of Venue, Travel & Food Services
• Speaker Recruitment, Payment & Financial Detailing
• Attendee Invitation Distribution, Registration & Validation
• Virtual & Hybrid Program Design, Planning & Execution
• Technology & Audio-Visual Support
• Compliance Oversight & Business Rules Enforcement
• Expense Reconciliation & Reporting
KOL & Speaker
Management
PharMethod understands the importance of 'getting it right' the first time with KOL and speaker relationships. Speaker bureau participants represent the best way for our clients to communicate complex clinical data to other healthcare professionals. Our white-glove service for speakers extends from initial vetting to recontracting yearly throughout the life of the brand.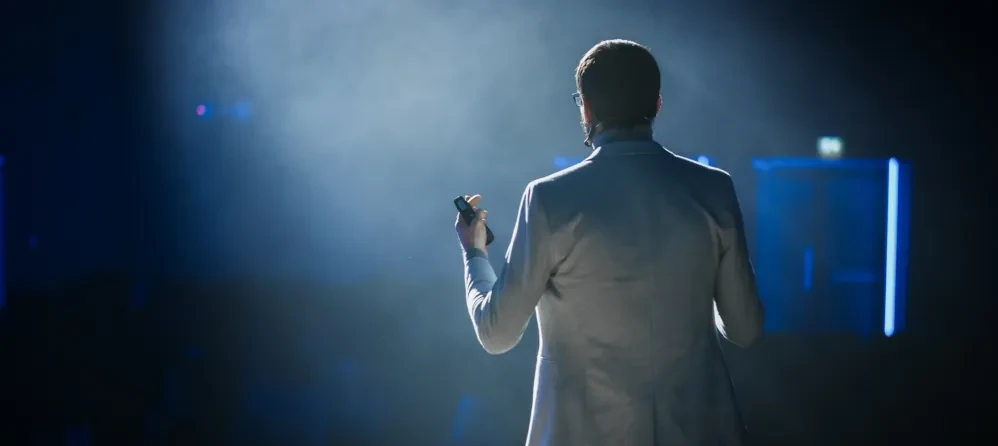 Contracting and Financial
• Nominations & Vetting
• Debarment Screening
• Contracting & FMV Rates
• Speaker Honoraria & Expense Payments
• Expense Cap Management
• 1099 Preparation & Delivery
Program Services
• Program Recruitment & Confirmation
• Ground & Air Travel Services
• Comprehensive Itineraries
• Slide Deck Management Solutions
• 24/7 Service Availability
• Live, Virtual & On-Demand Training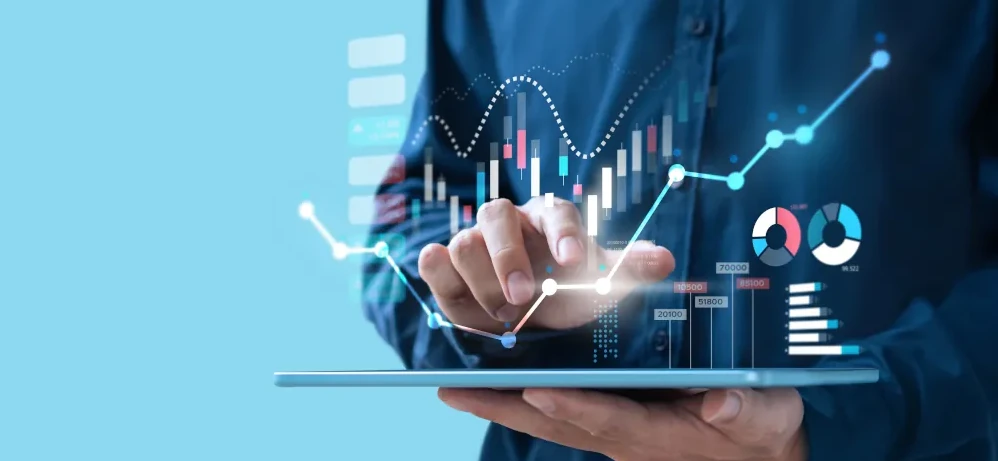 Critical Spend
Data & Reporting
Through PharMethod's HCP engagement software, PharmaSpeak, we oversee every dollar you invest in program activity for your brand. From initial budget development to procurement to reconciliation, we track and report program spend at the per-transaction and per-attendee levels. This facilitates complete transparency and control of your investment for internal reporting, external reporting and decision making.
Budget Dashboard
& Oversight
Per-Program,
Per-Item Spend Capture
Attendee Capture
& Spend Detailing
Aggregate Spend
Data Capture
Speaker Honoraria
& Expense Detailing
Financial Reconciliation
Per-Program
Marketing
Analytics Reports
Sunshine Act Reporting
& Dissemination
Pharmethod's Corporate
ethics & Compliance Commitment
Our approach includes building long-term relationships with our clients, gaining a deep understanding of their business. This knowledge is coupled with our commitments to compliance adherence, continuous quality improvement and enforcement of business rules - all tailored to each client's goals.
Our team receives rigorous compliance training in the life science industries and state and federal regulations.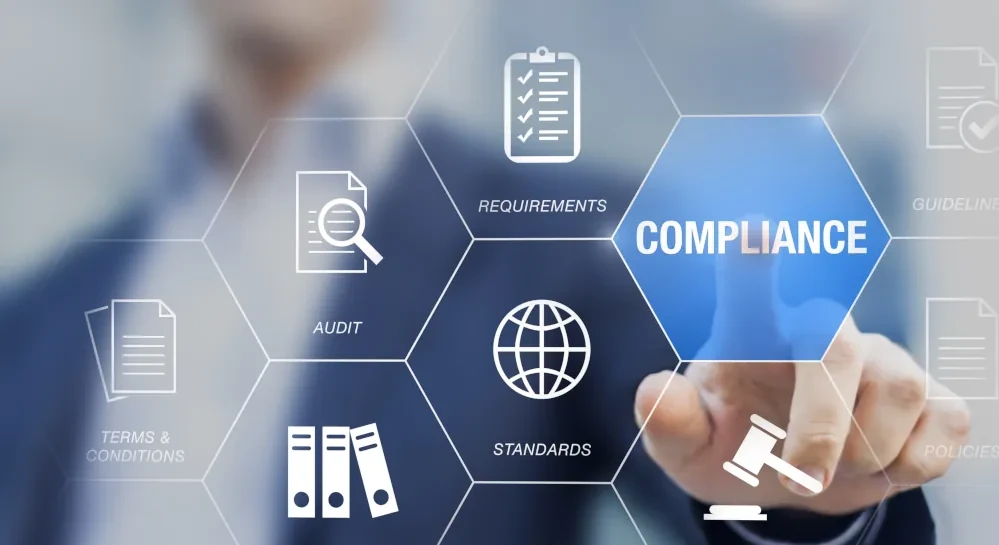 • Strict Adherence to All State, Federal & PHRMA Code Guidelines
• Continously Monitor Updates to Compliance & Government Laws
• Regularly Review & Update Compliance Training Programs
• Foster Open Lines of Communication Between Employees & Clients
• Monitor & Evaluate the Company's Compliance Operating Procedures
• Audit-Ready Upon Client Request
PharMethod: The End-to-End Partner for Speaker Bureaus
In today's heavily regulated healthcare environment, proper management of HCP interactions has never been more important. With the growing market demands for compliant messaging, certifiable training and testing and aggregate spend reporting, it is imperative to have a partner who understands these requirements.